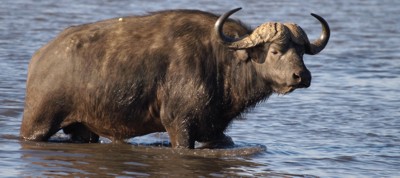 Come out of water .....

..... and join us .....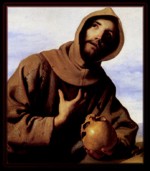 St. Francis of Assisi Catholic Mission in Kasane

Registration of new Members in this Directory

Each registration is processed manually, and might take few days time to complete.

The registration is open only for Catholic members of the Community and for sponsors from anywhere.

We reserve the right to deny the registration. The information submitted is for internal use only and will not be shared with anybody! If you are ready, please fill in the form below. You do not need to fill all boxes. Some you must (in red).

Re-Type Your E-mail address

Place of current residence

Phisical address - explain